Tag:
Cleveland Ohio style
Use the links below to surf and shop items up to 50% off from Hanes.
Men's Underwear & Undershirts up to 50% off!
Save Up to 50% off Sweats, Tees & Polos for the entire family!
Girl's Underwear: Up to 50% Off!
Shorts can keep your body temperature in check on a hot day and can be considered essential in the spring and summer months. Here I have posted shorts, from my partners, which you will find useful soon as the temperatures rise this season.
If you like what you see and want to make a purchase click the image links below. You will be taken directly to my partners website where you can make the purchase.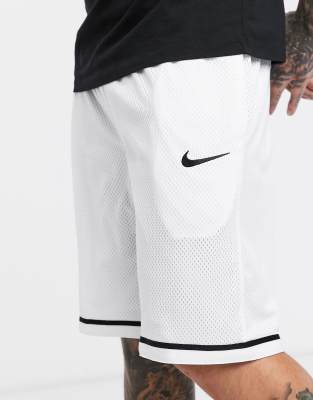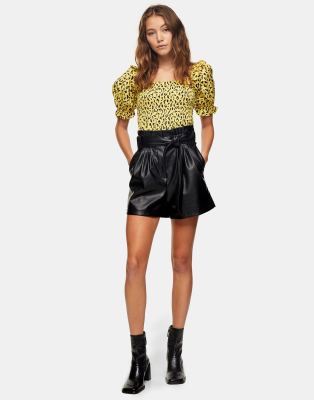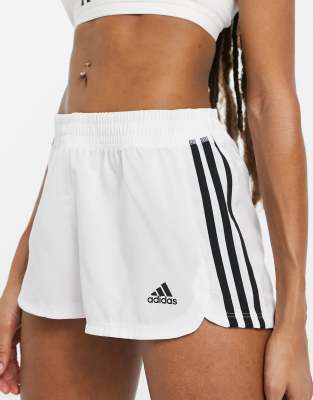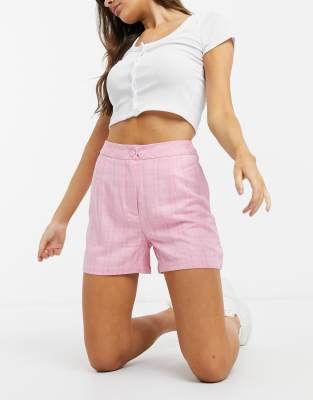 If you like this post please be sure to surf through more here at SupaFlyMag.com
Check out my style. What do you think? You can find me wearing this on the streets of Ohio. If you like my fit check out more dope posts and items here at SupaFlyMag.com. My partners include Nike, Hanes, ASOS, Elvis and Kresse, Rakuten, Gaiam, Hurley, Jordan, Ssense and many more. Also be sure to follow me, @SupaFlyOne, on social media. I am on Facebook, Instagram, and twitter.
View this post on Instagram
>